Oh, look, another round of rumors about new Apple display technologies. These are nothing new. Apple has prioritized display quality for years, and many of its devices have some of the most color-accurate and sharp displays in their class. On the other hand, Apple is rarely the first to adopt brand-new display technologies–it was far behind Android phones in delivering always-on displays, higher refresh rates, variable refresh rates, and so on. The MacBook Pro only got HDR and ProMotion last year!
In the last week, we've heard three new rumors about Apple displays worth investigating. One is that Apple will start to use microLED displays beginning with the Apple Watch Ultra next year. Another is that the first MacBooks to use OLED displays are on the way as early as next year, and on a related note, touchscreen MacBooks are coming in 2025. Let's take these one at a time.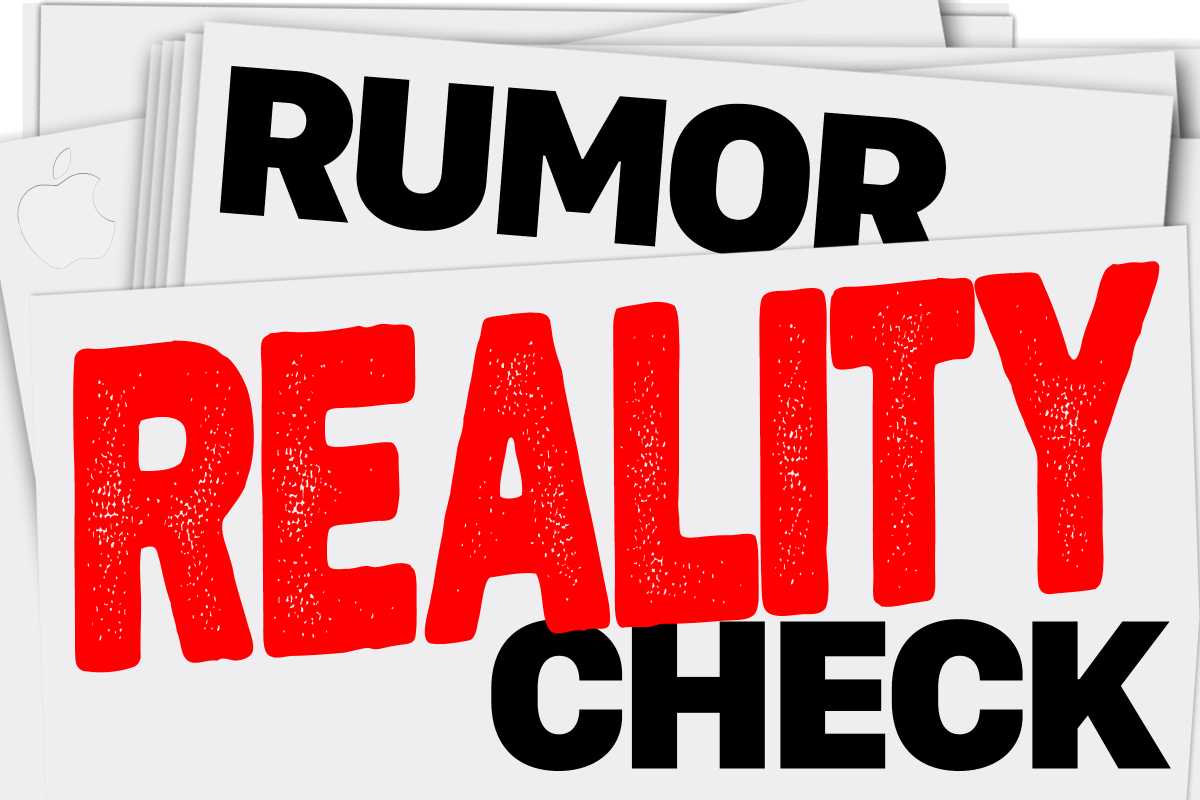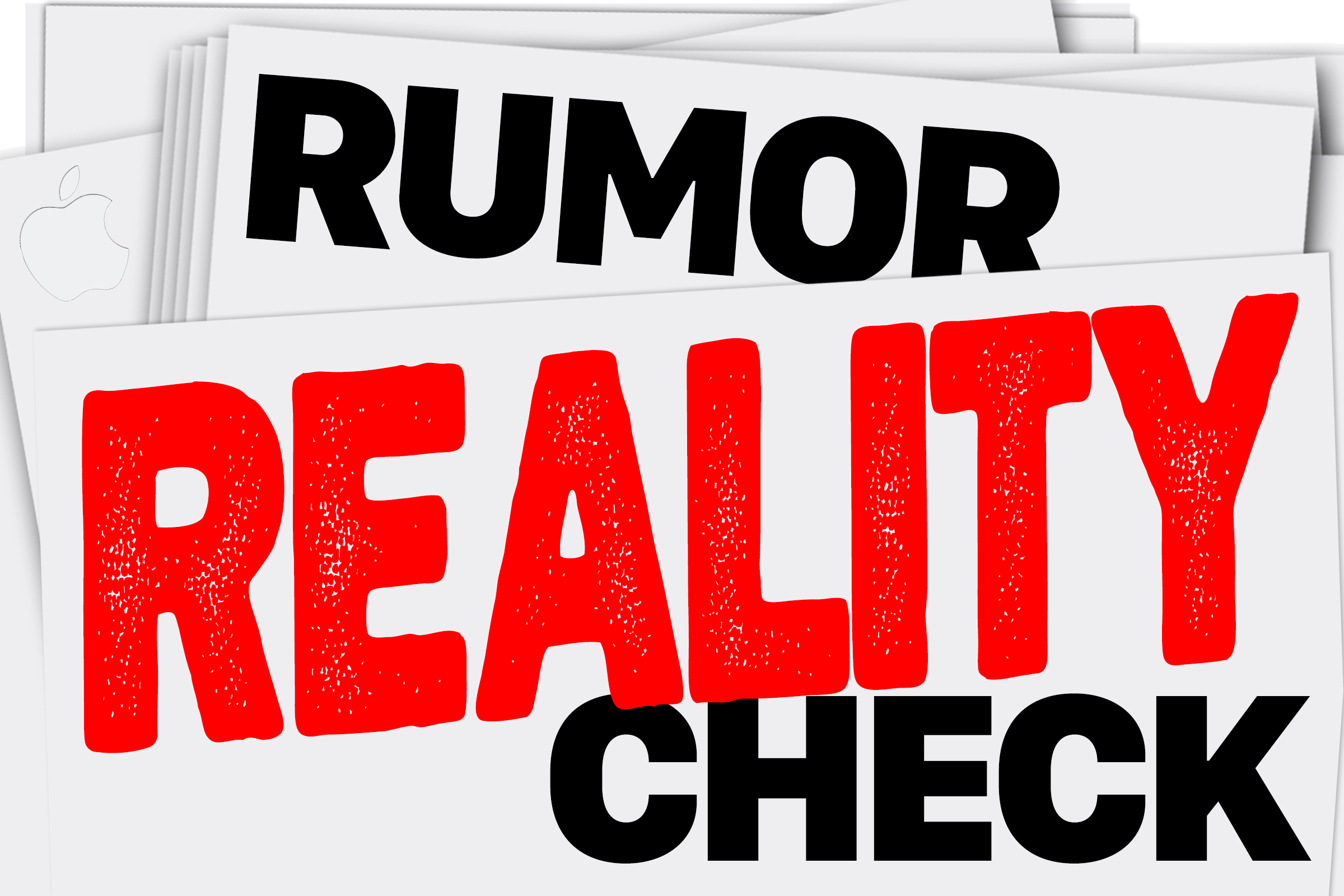 IDG
A microLED Apple Watch is a good idea
The idea that Apple is going to transition to microLED displays is nothing new. I wrote an article explaining microLED technology almost five years ago when we first heard rumors that an Apple Watch with a microLED display was coming soon.
That's right, we've been hearing about this since at least 2018! Honestly, it's a great idea. A microLED display is thinner, brighter, and more power-efficient than modern OLED displays, with faster response times. They almost look painted-on, like some sort of amazingly high-quality e-ink, and you can achieve fantastically high pixel density.
The downsides of microLED are that they're expensive and difficult to build in large sizes. Samsung's got a microLED TV but it's one of those "we're making 100 of these and they cost $80,000" things.
The technology is improving, becoming easier to manufacture at scale. So the Apple Watch Ultra is the perfect place for it–it's tiny and expensive, and both space and power are at a premium. Remember, the Apple Watch was the first Apple device to get an OLED display.
Will Apple make the leap? It's hard to say–we've been here before–but microLEDs have never been closer to mass market adoption. The rumor also says that Apple will make the displays "in-house" but that's a bit of a misnomer. Upon further clarification, it appears that Apple would still work with a partner with expertise in the area, only with more control over the design, specifications, and manufacturing details than usual.
Dominik Tomaszewski / Foundry
OLED MacBooks seem inevitable
Here's another one we've heard for years. Most recently, analyst Ming-chi Quo said Apple would ship a MacBook with an OLED display by the end of 2024 "at the earliest."
OLED displays are on Apple Watch and iPhone; Macs are the only Apple devices still using LEDs. Now that OLED displays are more affordable at larger sizes, and can exceed the current MacBook Pro's display in brightness, contrast, and color gamut within the same power profile, this is more a question of "when" than "if."
These rumors have floated around for a couple of years, especially in light of some premium Windows laptops that include OLED displays. It seems obvious that it's going to happen, it's just a matter of timing.
Touchscreen MacBooks would be a huge shift
Coinciding with the OLED MacBook rumor is one from Mark Gurman of Bloomberg that says 2025 will see a MacBook with not just an OLED, but an OLED touchscreen. This would of course mean a complete 180 from Apple's earlier statements on the matter. Steve Jobs decried the concept, saying "your arms want to fall off" after reaching up to touch a computer's display for a while.
But we've entered a new Mac era. With Apple silicon, the chips inside are essentially similar to those found in iPhones and iPads, just bigger. Macs with Apple chips inside can run iPhone and iPad apps (many, but not all, anyway). It's not a good experience most of the time, because apps for those devices are touch-first and macOS is pointer-driven.
This one seems a little iffier. Apple has tiptoed into touch control on MacBooks with the Touch Bar, which is now absent from the latest MacBook Pros. The company's ultimate decision about whether to make a future MacBook touch-capable will probably come down to software rather than hardware. An OLED display seems like a sure thing eventually, but simply running iPad and iPhone apps more easily on your Mac doesn't seem like enough to justify a touchscreen.
Apple will have to substantially change both macOS and its homegrown apps, in addition to providing great tools for developers, to make touch-capable MacBooks really worthwhile. I have no doubt that such experiments are currently ongoing within Apple, and the ultimate call about whether to embrace touchscreens or not will come down to how successful that development and design work is.